Great exterior cleaning is an art. There's the understanding of each surface we work with and the gauging of it's integrity, there's the ability to see when a paint or coating is oxidised therefore adapting the cleaning method. It's knowing good technique when using pressure so that dirt and mould is removed, and the surfaces are not.
Understanding all this, we select our crews very carefully and take them through intensive training on all areas of exterior cleaning and house washing. This breeds a standard of excellence that we're very proud of and happy to guarantee.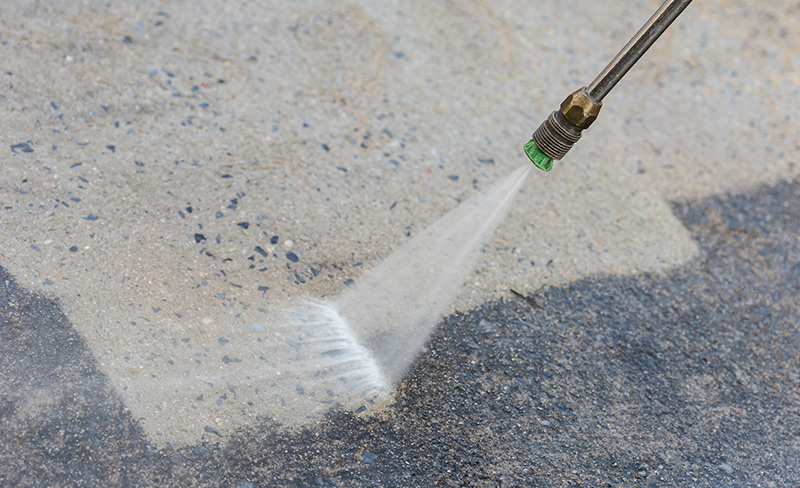 Water Blasting
High flow, medium pressure water blasting removes more dirt and saves surfaces around your house or building from pitting and unnecessary damage.
Adjustable nozzles and the correct training enables our crews to adapt to each surface for unparalleled result
Highly efficient surface cleaners let us get on with the wash quickly, so you can take your weekend back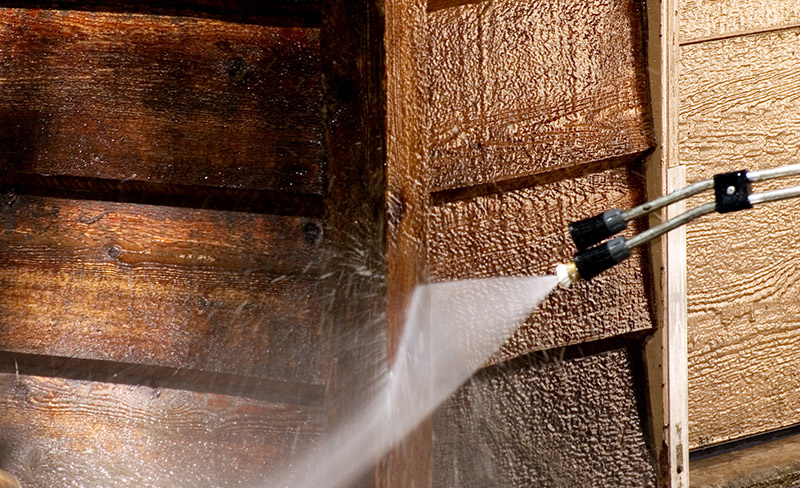 Soft Washing
Less water ingress when washing for drier homes and buildings.
Biodegradable chemical house and building washing for a happier environment
Low pressure, high volume cleaning for a damage free finish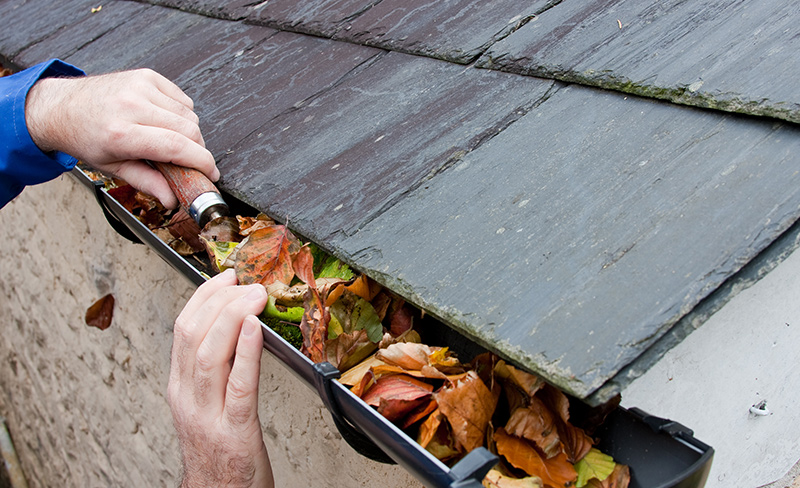 Gutter Cleaning
Residential and commercial gutter cleaning service safely carried out service by our trained crews.
Thorough completion of all work including flushing out downpipes.
Removal and clean up of all debris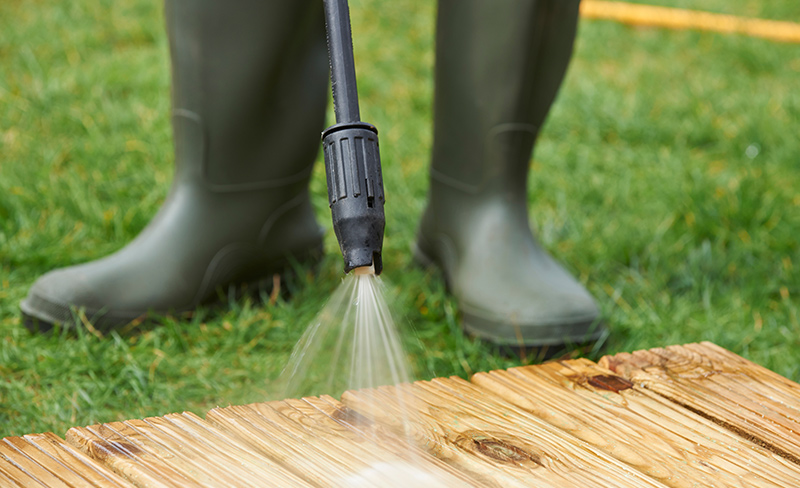 Deck & Fence Washing
Expert advice on the best way to approach your deck or fence clean
Treatments and low pressure options available
Know how on what results to expect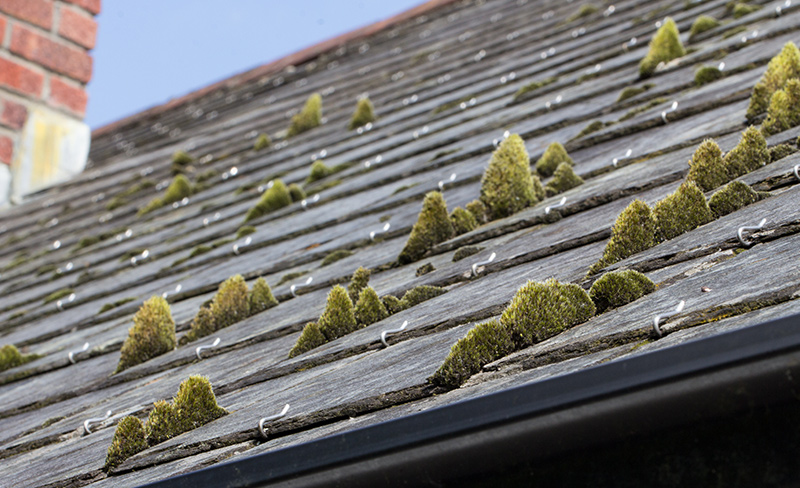 Moss & Mould Treatments
We assess surface integrity to determine when treatments are appropriate
Treatments are applied in relatively dry weather and are activated by rain over the next 6 to 12 months
Results are guaranteed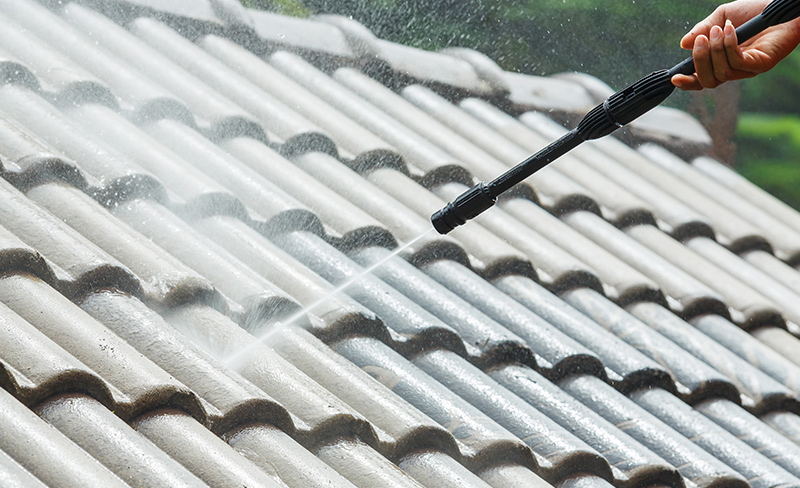 Roof Washing
Decramastic, metal tile, long run, corrugated, concrete tile, terracotta, asbestos, clear light, polycarbonate? No matter what roof type you need cleaning, our specialised teams know how to approach not only the heights safety aspect, but the method of cleaning to obtain desired results
All All of our exterior cleaning crews are heights trained and carry out work in accordance with Health & Safety at work act 201



"Cheers, I have already started spreading the word. "
Matthew
"Thank you, great work. It looks so much better!"
Jerry
"Thank you! - place looked great. Love your service!"
Tom
"Feedback from owner has been great."
Robyn
"Thanks so much, they did an amazing job."
Danny
"Thanks. Also appreciate the photos being sent through, great idea"
Rachael
"Very personable and immediately gained my confidence."
Kelly
"Brilliant job, will highly recommend you to my colleagues."
Karen