Tidy Crew is the amalgamation of three cleaning companies each specialised in their own divisions of cleaning.




A Bit About Our Tidy Crew
We bring highly skilled, communicative, and environmentally responsible services to your door, anywhere across Auckland. Each service requires its own unique skill set and in depth knowledge and experience, we add to that the most efficient equipment and environmentally responsible chemicals.
Although each Tidy Crew is specialised, one thing they all share is the willingness and ability to build trust through performing their roles to the highest of standards, on each and every job. This synergy of services and knowledgeable crews gives Tidy Crew the ability to increase our efficacy as a multifaceted service provider.
Our results aren't just clean environments, they're ones that help us to grow long term relationships with the communities we work within.
Our Crew
We find truly dedicated and spirited individuals who naturally aim to build great relationships and who have a history of taking pride in their work.
We then back those individuals up with the best industry training so that they can confidently carry out an important role within Tidy Crew.
This combination delivers great results and makes for the happiest customers in the market. Your satisfaction and our workmanship is guaranteed.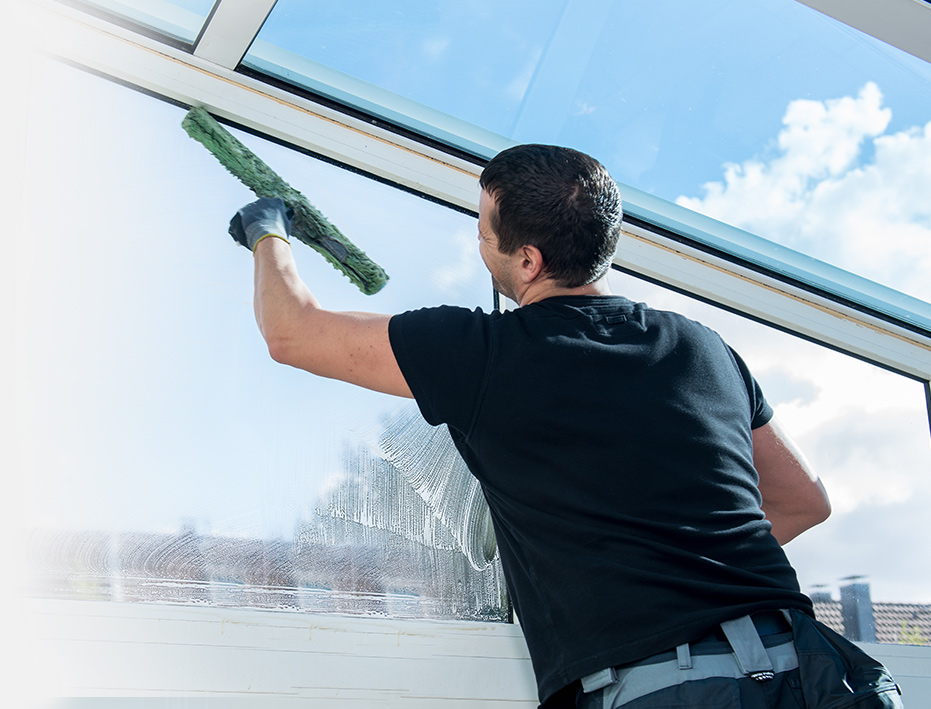 "Cheers, I have already started spreading the word. "
Matthew
"Thank you, great work. It looks so much better!"
Jerry
"Thank you! - place looked great. Love your service!"
Tom
"Feedback from owner has been great."
Robyn
"Thanks so much, they did an amazing job."
Danny
"Thanks. Also appreciate the photos being sent through, great idea"
Rachael
"Very personable and immediately gained my confidence."
Kelly
"Brilliant job, will highly recommend you to my colleagues."
Karen