We've got you covered
Exterior, interior and carpet cleaning, Auckland wide
Get Quote




Welcome to Tidy Crew
Auckland Tidy Crew Cleaning base their services on great relationships with the industries and clients they work alongside and clean for. An eye for detail and quality cleaning services is bred into the business by founder – Lachy Dunn who built the business up through firstly having mastered his own cleaning service businesses in and around Auckland. Lachy then set out to pass these skills and a passion for cleaning services onto Tidy Crew cleaning licencees, and area owners.
With great cleaning services hard to come by in Auckland it's no wonder that word is spreading quickly and all three of the cleaning services offered by Tidy Crew are going through great growth. While all of this is happening they continue to implement wonderfully customer focused systems that make up the cleaning experience.
Find out more
Get in touch
Why Choose Us?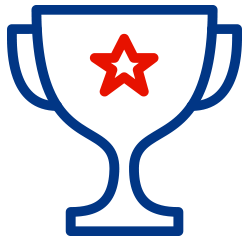 Experienced Cleaners
Our cleaners arrive at a level of professionalism through undertaking a systematic, experience based learning cleaning initiative developed by Tidy Crew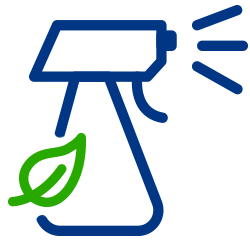 Eco-Friendly Products
Our approach of preventative scheduling allows us to use plant-based, hypoallergenic cleaning products, better for your health and environment.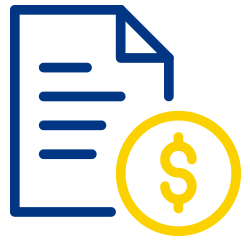 Same Day Quotes
For those time crucial jobs, or if you just want immediate assistance on any cleaning matter. Use the quote form or call us. We'll have you covered.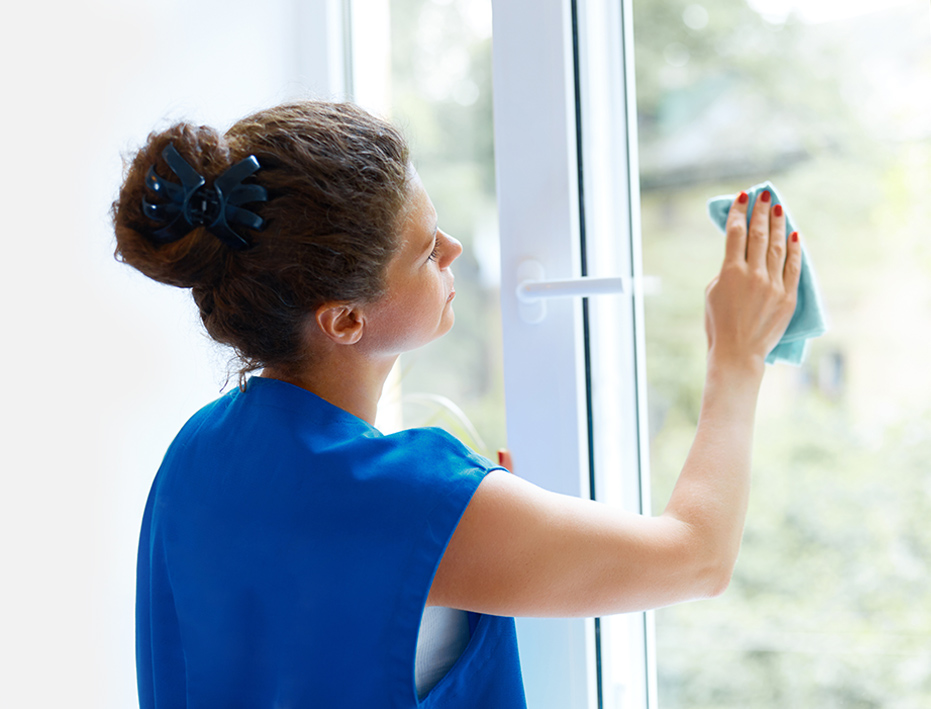 Join Our Crew
Are you a passionate, responsible individual who wants to take control of your own thriving cleaning business? Our systems and packages are made for you.
We offer a range of services and can match you to a business that suits you, your goals, and your lifestyle.
See the "Join Us" page for more info, call our office for a confidential chat, or email us with any queries and we'll send you out an information pack.
Find out more



"Cheers, I have already started spreading the word. "
Matthew
"Thank you, great work. It looks so much better!"
Jerry
"Thank you! - place looked great. Love your service!"
Tom
"Feedback from owner has been great."
Robyn
"Thanks so much, they did an amazing job."
Danny
"Thanks. Also appreciate the photos being sent through, great idea"
Rachael
"Very personable and immediately gained my confidence."
Kelly
"Brilliant job, will highly recommend you to my colleagues."
Karen